Enquire Now
Cardio
Cardio – Why it's not the be all and end all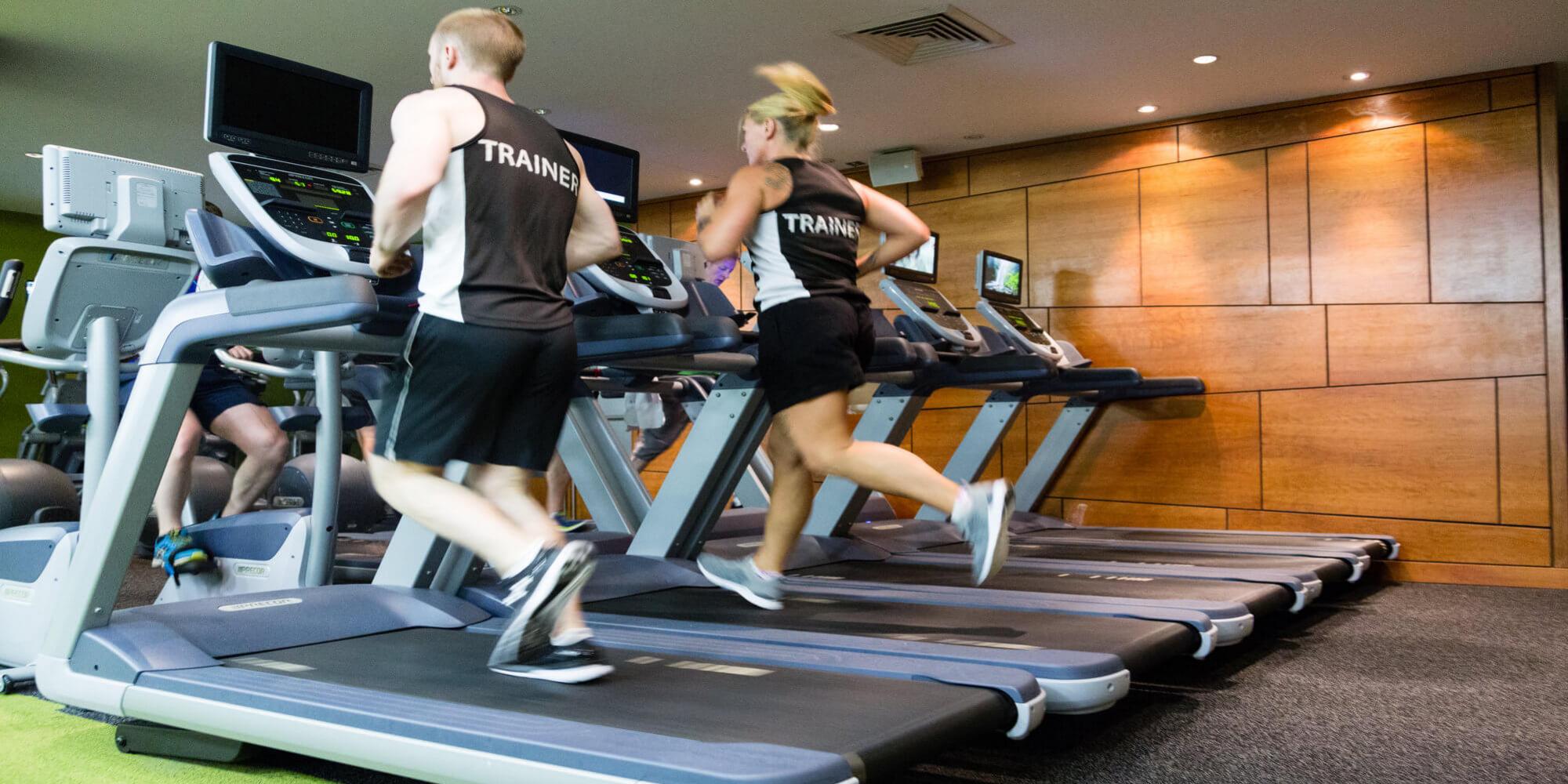 Now before anyone thinks I'm totally anti-cardio let me stress, I'm not. I incorporate it into my training, with teaching numerous different cardio-based classes and doing quite a bit of outdoor cycling.
It's when cardio is someone's sole form of exercise and they wonder why they're not getting results that I get annoyed. The media and some so-called "fitness" experts have a lot to answer for down through the years in preaching just how great this is.
Cardio is harsh on your joints, sometimes up to 7 times your own bodyweight when doing certain activities like running. Not everyone has a body type suitable to distance running and for the people that don't, the risks completely outweigh the benefits. Starting an obese person on a running programme (TV body transformation programmes hold your head in shame) massively increases their risk of musculoskeletal problems.
Cardio classes are great for motivation and are often where people make friends and yes, you do lose weight and some fat while doing them. What non-participants admiring from the outside don't realise is that most of these classes have non-aerobic, strength training parts in the classes where people do push-ups, squats, lunges etc so the positive results may not be solely from the aerobic aspect of the class. Also, studies have shown that weight lifters that get injured tend to come back to it when they recover, whereas class participants tend to quit.
Running on treadmills causes muscular imbalances. It is biomechanically different to outdoor running. Because it moves underneath you, it pulls your foot backwards so your posterior chain muscles (hamstrings) do very little work. All quad and no hamstring work can cause lower back pain which affects the daily lives of anything up to 80% of any 1st world population.
Diet is a better form of weight loss then cardio. Changing what you eat has been proven to be much more effective for fat and weight loss then cardio. Doing steady state cardio over a prolonged period makes the body more efficient with training which actually reduces fat burning effects.
Long bouts of steady state cardio burns lean muscle. For fat and weight loss we want to increase our metabolism (the rate we burn kcals) and the best way to do this is to gain muscle. See the problem here?
Cardio ages you! Aerobic training increases your cortisol levels (stress hormone) a lot more then resistance training. This increases free radicals that in turn increases inflammation which helps you age.
Any form of exercise is better than no exercise, but don't be led to believe that you have to sweat buckets over an hour or more of constant elevated heart rate cardio to achieve a fitter, healthier you.
Louise Kavanagh - Spencer Health Club Manager 
---